Specialists for over a hundred years.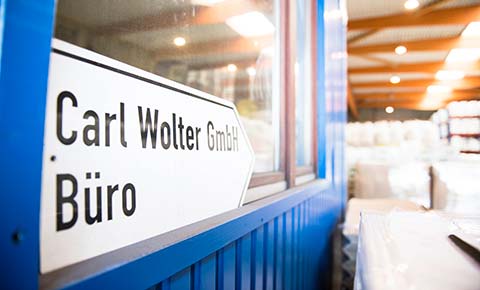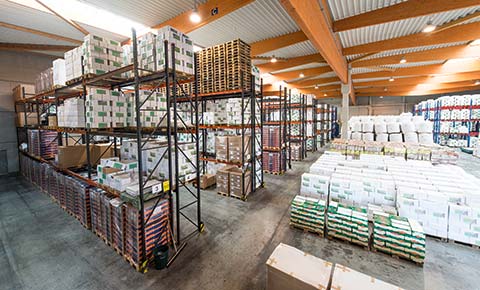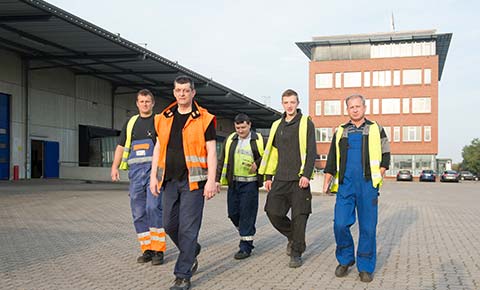 The Carl Wolter GmbH is an experienced specialist in adequate storage and processing of dried fruit and nuts of all kinds. Our reliable services of outstanding quality have gained us an excellent reputation all over the world.
Dried fruit • pits • pulses • nuts
relevant quantities of cargo and trading goods
The company operates a state-of-the-art bonded warehouse type C in Hamburg's custom harbour. The warehouse stores cleared and uncleared cargo. Carl Wolter is a certified trader Full AEO with IFS certificate so that our customers benefit from top security- and quality standards, resulting in considerable advantages in all services regarding customs law and logistics.
What also counts is our superior know-how in customs law and logistics.
documents of all kinds: Ship, truck, transfer
sampling inspection for the port authorities of Hamburg
certificates of origin and weight
markings and changes of markings
The Carl Wolter team of well-trained tallymen guarantees a responsible handling of cargo at all times, careful controlling and warehousing on schedule. On top of that all this comes with our pride in the business of Hanseatic warehousemen – and a traditon of more than a hundred years under the name of Carl Wolter.