Cooperation at eye level.
Another tradition at Carl Wolter is that there is no such thing as a hierarchy. At our facilities in the sea port district the services provided by warehousemen, tallymen and administration all simply go hand in hand. Nothing counts more than accuracy, qualification and reliability.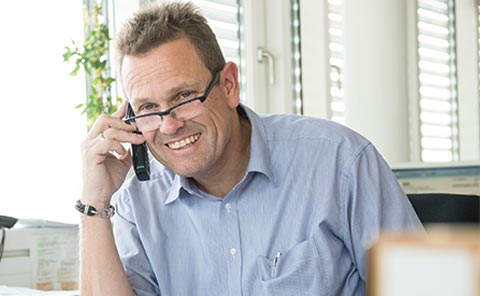 Peter Reuß
has been directing the business since 2000. As the decision maker he is personally available during most of everyday's business hours.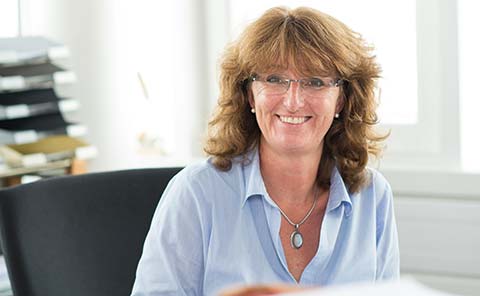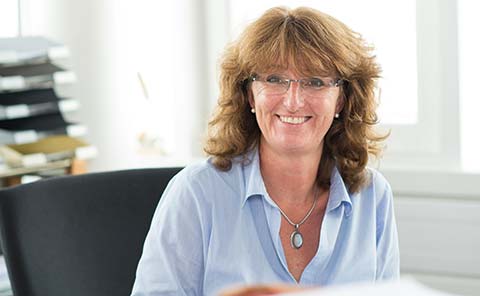 Anja Reuß
is in charge of bookkeeping and correspondence of the family business. Very often she will be your first contact, if you call Carl Wolter.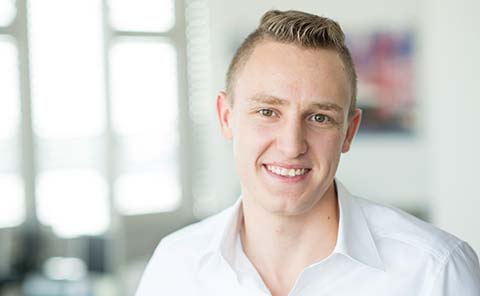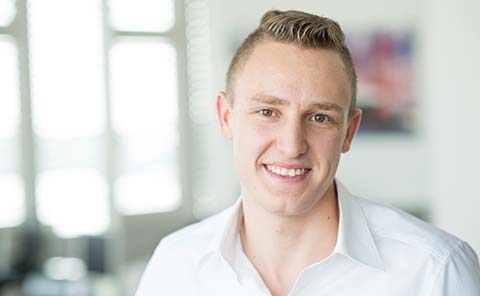 Yannik Reuß
is currently learning the business from scratch and will responsibly lead the company into the next generation.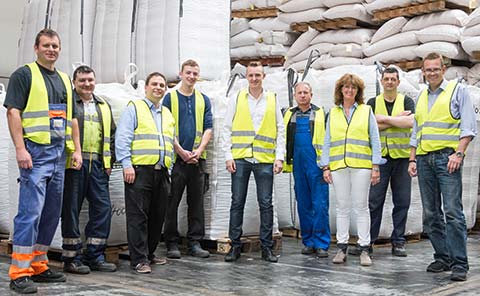 Teamwork
All procedures are carried out in the shortest possible ways. Time is money – few people know that better than Hamburg harbour warehousemen. See you!